Automobilia is a portmanteau word combining 'automobile' and 'memorabilia'. As such it can be defined as objects of memorabilia related to the automobile. Such objects are generally collected and traded by those with an interest in vintage and classic vehicles.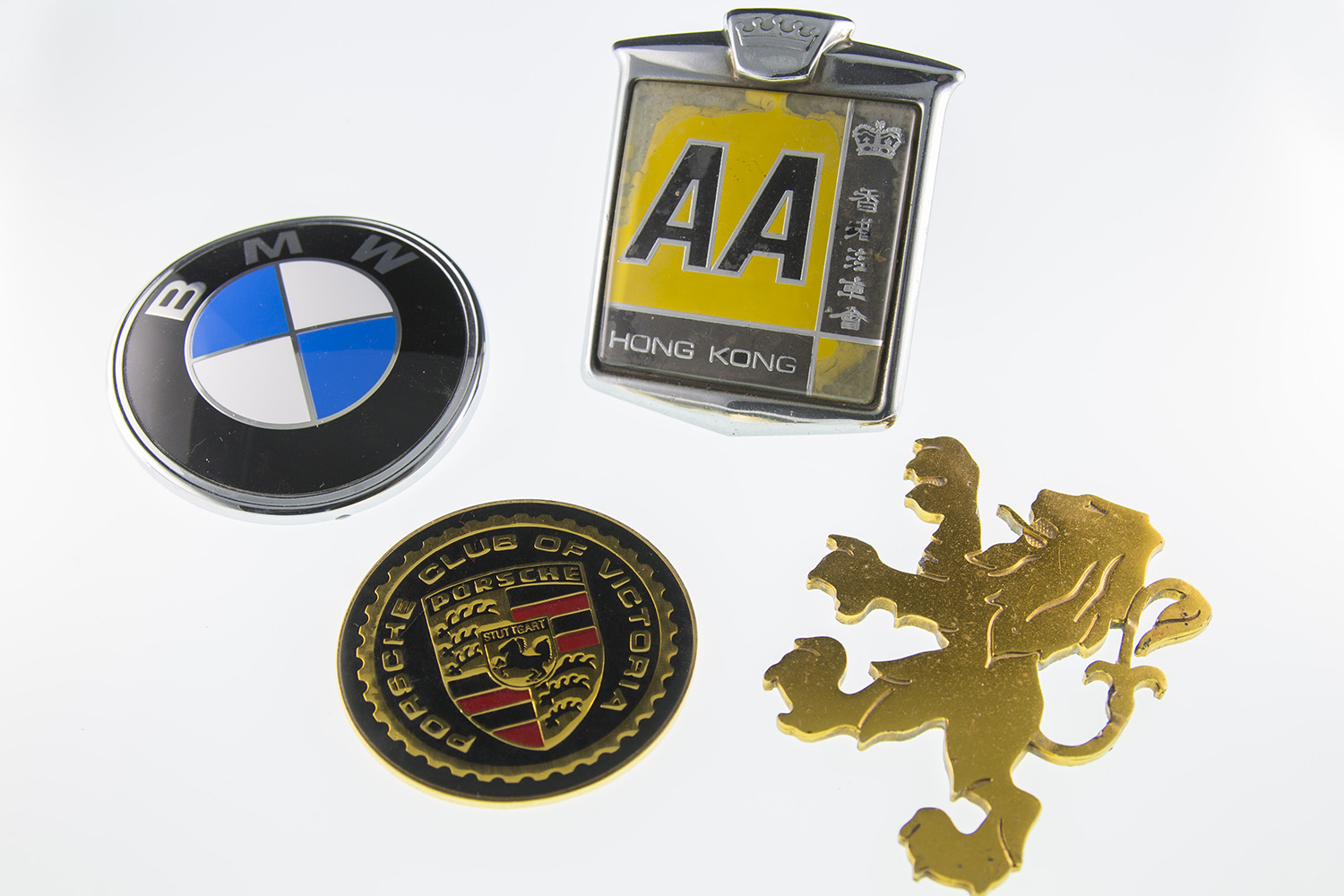 Collectors often seek out objects that are directly related to the particular make or type of vintage or classic vehicle that they own, be it a car, motorcycle or truck.
Others have more eclectic taste and will collect objects that cover a broad range of brands and types regardless of vehicles, if any, actually owned.
Automobilia collectors may also simply accumulate objects that reflect a particularly fond personal memory or experience.
As with the reasons for collecting, the actual items collected fall into a diverse range of categories.
Examples include badges, bonnet mascots, toys, licence plates, petrol pumps, oil cans, advertising material and books & magazines.
Even original vintage and classic spare parts, once simply technical items required for the mechanical operation of a vehicle, can now be regarded as interesting collectable objects in and of themselves.
Many a collectors desk or bookcase is decorated with a stylish Art Deco speedometer or beautifully cast vintage aluminium piston.
Larger parts can also be re purposed into pieces of automobilia themed furniture, such as coffee tables created from old engine blocks, or bench seats made into sofa's.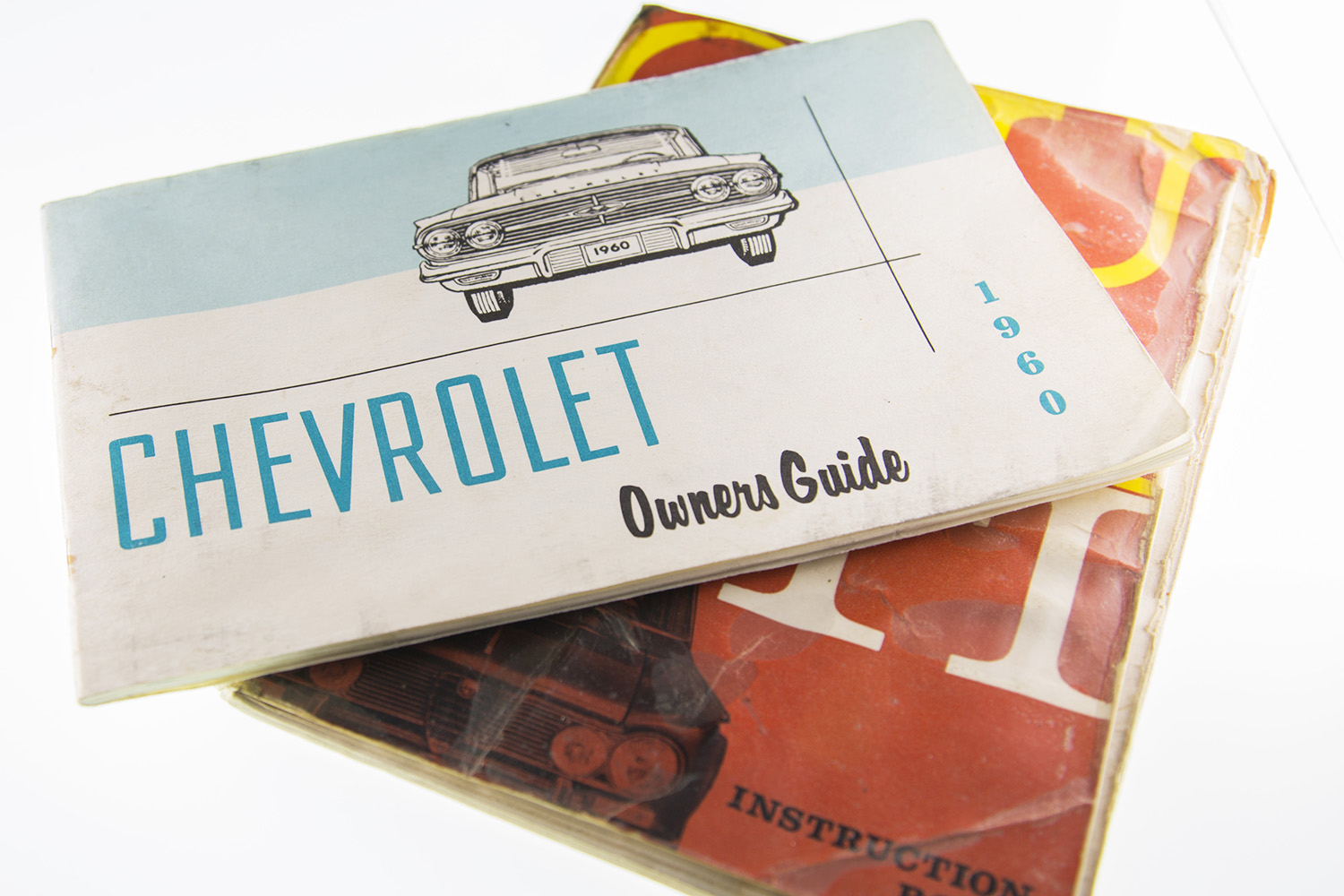 Not all automobilia is necessarily from the vintage or classic era either. A sub category of the hobby, motor sport memorabilia, can feature items up to and including the contemporary era, with each new racing season producing an instant range of collectables for dedicated fans.
In line with the vintage and classic vehicle market, both prices and demand for quality automobilia have risen dramatically over the last few years. Desirable items such as rare original licence plates and oil cans often fetch five figure amounts or more at auction.
At the other end of the spectrum, items such as old toy cars and auto badges can still be picked up for small change at local swap meets.
Whatever your budget the automobilia hobby can be an extremely enjoyable and satisfying pastime for those with an interest in the history of the automobile.