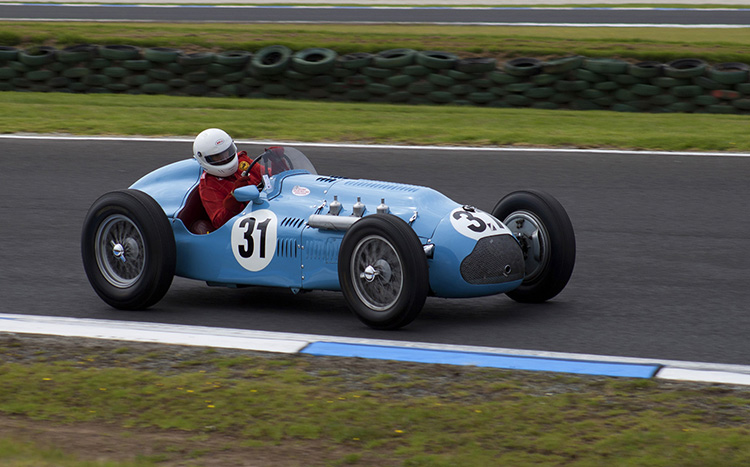 Staged annually since 1989 the Phillip Island Classic 'Festival of Motorsport' brings together a huge range of vintage and classic vehicles from both Australia and overseas. As the title implies this is no show'n'shine for polished trailer queens but a genuine race event where entrants pit their seasoned vehicles against one another on one of Australia's most challenging and spectacular circuits.
Motorsport has been part of Phillip Island (140 kms southeast of Melbourne, Victoria) since 1928 however the current track was opened in 1956 and has hosted a variety of both local and international racing events ever since, most notably the Australian leg of the MotoGP motorcycle series.
Visitors to the Festival of Motorsport are always guaranteed an eclectic range of historic vehicles both on and off the track, from formula series open wheelers to touring car sedans and everything in between.
One of the best aspects of this event is the open access to all garage and pit areas, giving visitors a great insight not only into the mechanical underpinnings of these vehicles but also the preparation that goes into racing and maintaining these serious, and often very expensive, competition machines.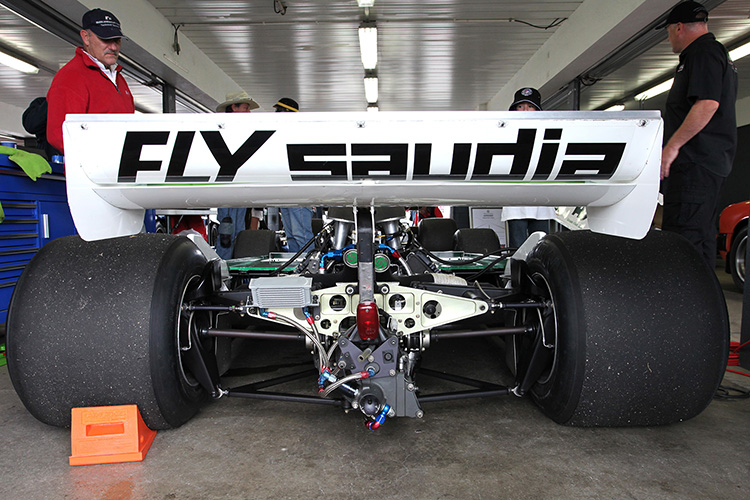 Additionally, there's always an interesting selection of classic road cars parked amongst the spectators as well.
Held over three days in March the Phillip Island Classic 'Festival of Motorsport' should be on every gearhead's to do list.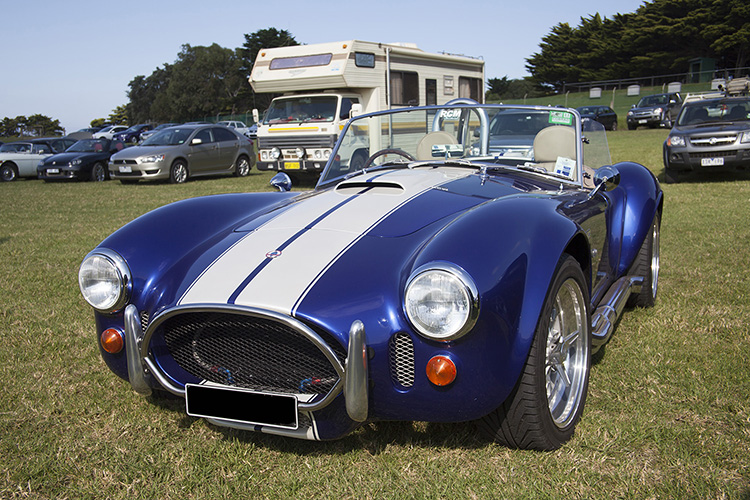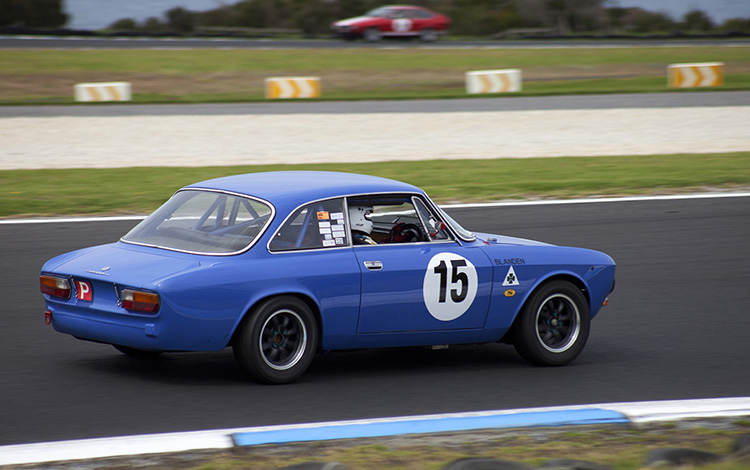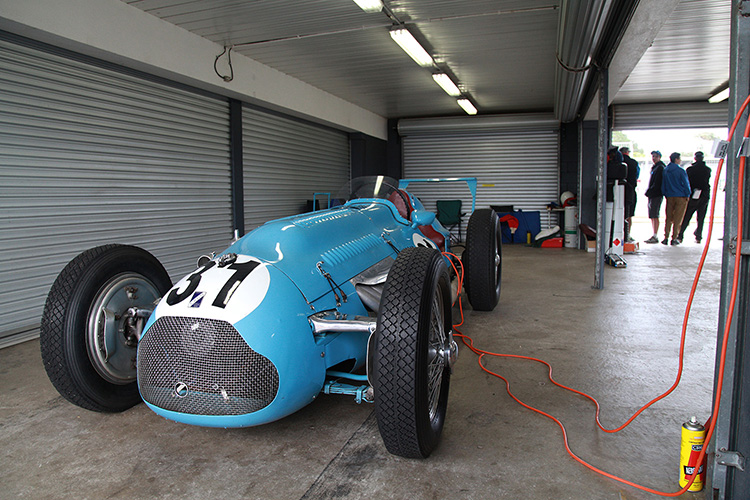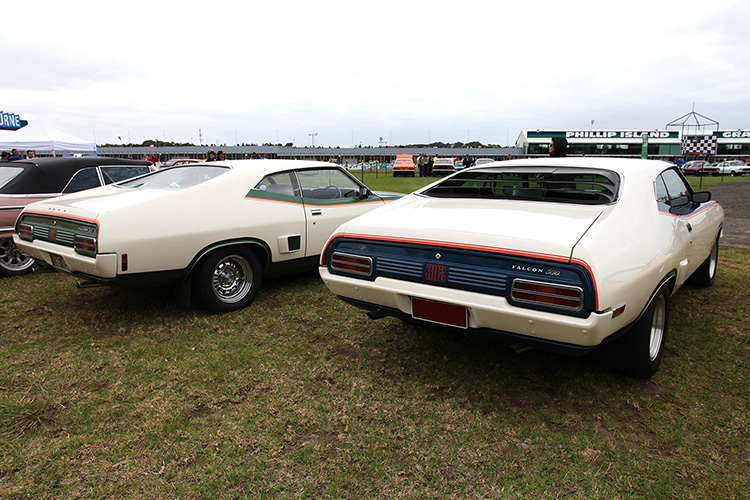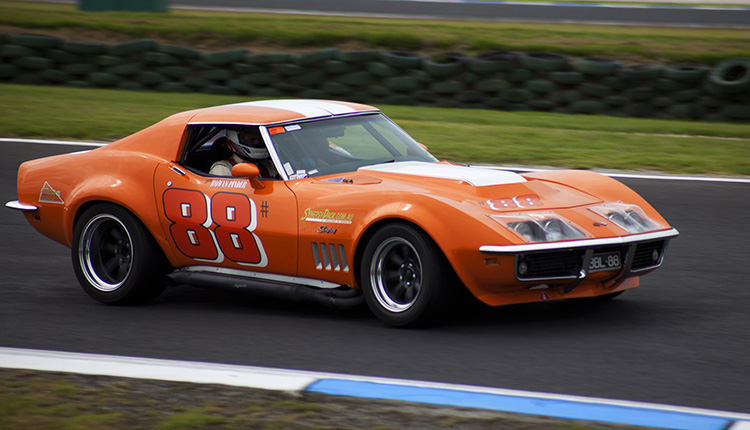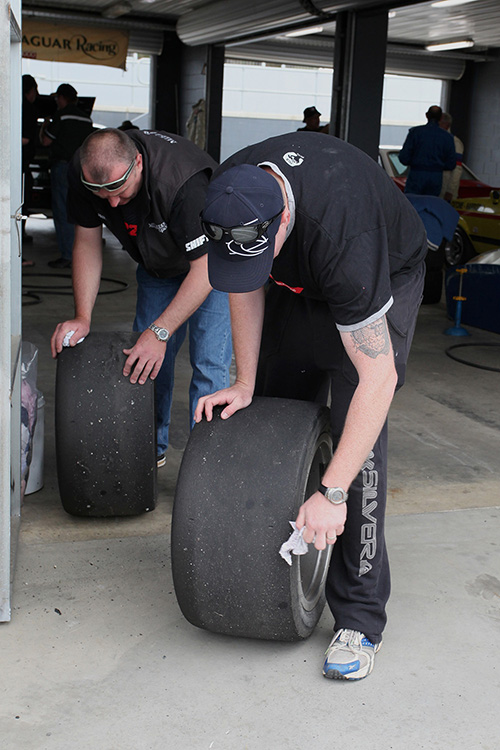 For more info check out https://vhrr.com/wp/phillip-island/