A 1950s Chevrolet windscreen washer reservoir and pump.
In concert with their technical sophistication the sheer velocity of early automobiles increased at a rapid rate, so much so that even by the dawn of the 20th century cars were barrelling along at speeds two or three times that of the fastest horse drawn carriages. This increased speed, however, created discomforts for the driver and passengers in the form of buffeting winds, flying stones and colliding insects.
Protection in the form of a windscreen first appeared on some models around 1904, with the Ford Motor Company offering a hinged two piece unit as an option for the Model T from 1908. The idea being that when the top panel became too dirty to safely see thorough the driver could simply fold it down whilst in motion.
Clearly a built in apparatus to clean the windscreen without having to stop the car was desirable, although it would not be until the 1920s that Cadillac, in a first for the industry, decided to fit such a device as standard to its models.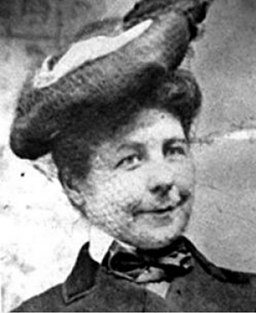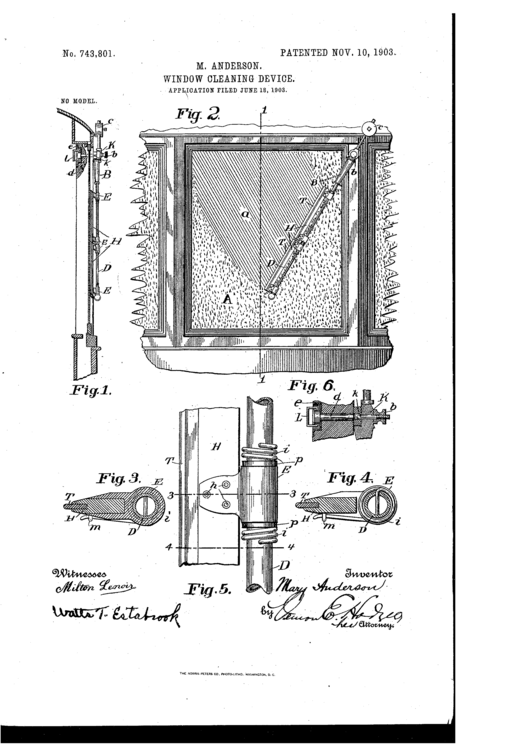 The Cadillac windshield wiper unit was based on a design invented by Mary Elizabeth Anderson from Alabama. Inspired by a winter trip to New York, she patented the invention in 1903 as a means of keeping the driver's windows in trolley cars free from ice and snow. Unfortunately the nascent automobile industry failed to see the potential of Anderson's invention, the first truly effective device of it's kind, and she never made any money out of it.
The next logical step in windscreen washing evolution was to have an on board reservoir of fluid to help lubricate the wipers and efficiently clean the glass when rain was not the issue. One of the earliest marketed units came from the Richland Auto Parts Company of Mansfield, Ohio in 1931.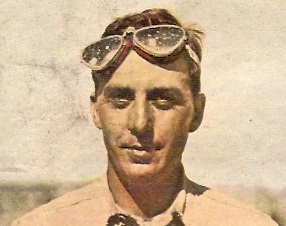 Traversing the dusty roads of South America inspired Uruguayan racecar driver and mechanic Héctor Suppici Sedes to develop a similar unit in the late 1930s (Although Sedes is largely forgotten today his cousin, Alberto Suppici, remains famous throughout Uruguay for coaching the national team to victory in the first FIFA World Cup event in 1930). These were both aftermarket units to be purchased and installed by motorists independent of the large auto manufacturers and it was only during the postwar years that cars were sold with such units as standard factory installed equipment.