An Autobooks Peugeot 504 owners workshop manual.
In today's automotive market there exist many individual models that have been produced for a number of years, even decades, by a particular manufacturer. It is rare, however, that the current model appears anything like the original design, such is the consumer driven desire for constant cosmetic alterations and updates. They often inherit the same basic configuration and some design traits but, even from one year to the next, it's usually easy to tell the new model from the old.
Throughout automotive history, however, there are some cars that have bucked this trend and have enjoyed significant production longevity.
The most famous example is the Volkwagen Beetle which was in continuous production at various locations throughout the world from 1938 to 2003. Placed side by side a 1955 Beetle produced in Germany looks pretty much like a 2001 Beetle built in Mexico.
A lesser known example is the Peugeot 504 sedan which had a production run of 38 years, again with relatively minor cosmetic changes to the original design. Designed by Pininfarina the 504 was a handsome sedan initially produced in France from 1968 to 1983. The sedan was joined in 1969 by sporty coupe and cabriolet variants, followed in 1970 by an estate.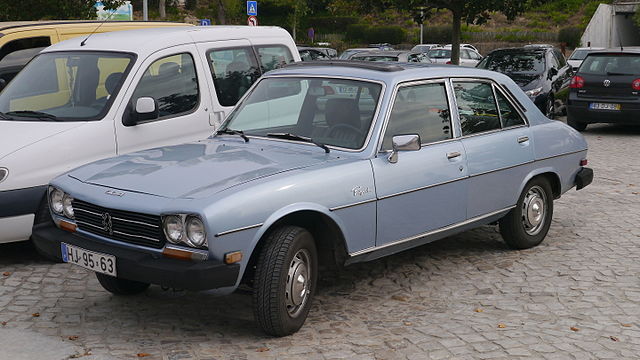 Post 1983 production of the sedan continued around the world in Spain, Argentina, Taiwan and China, but it was in Africa that, primarily due to its robust build quality, the model enjoyed its longest lasting popularity. It was manufactured in South Africa, Nigeria and Kenya where it was known as 'King of the African road' and was on sale as late as 2007. Interestingly, for the Australian market Peugeot's main French rival, Renault, built the 504 from imported knock down kits and sold the cars through its dealerships.
During its entire production run changes to the 504 sedan were for the most part mechanical (increased engine displacement, fuel injection, diesel option etc) and interior trim related.
As with the Beetle, an early 504 could, at a glance, easily be mistaken for a model produced three decades later.